19 February 1543 Pope Paul III opens House of Catechumens in Rome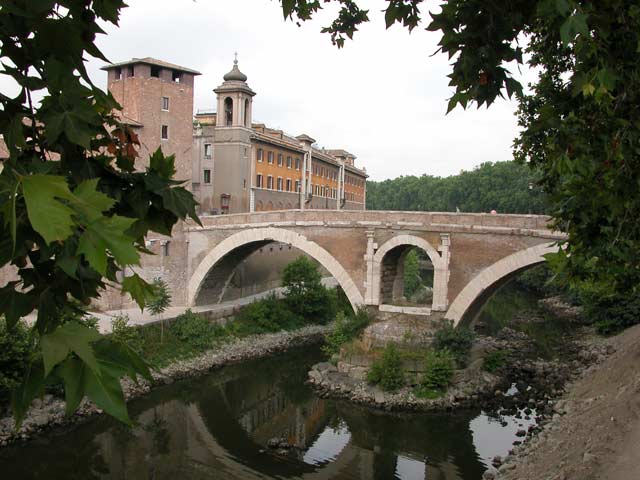 CATECHUMENS, HOUSE OF (Casa dei catecumeni), institution in Rome for intended converts (catechumens) and converts in Christianity (neofiti). A building in Rome to house intended Jewish or Muslim converts to Christianity was allocated by Pope Paul III in 1543.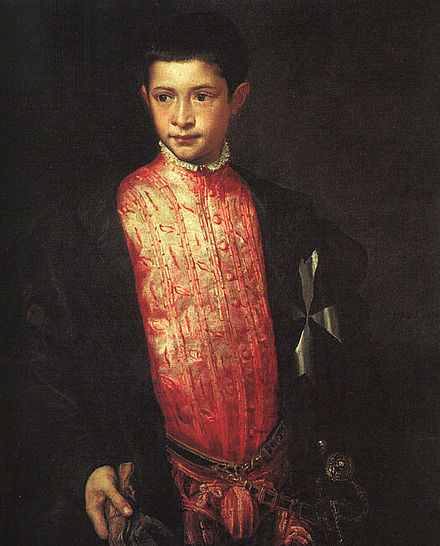 In 1554, Pope Julius III imposed a tax of ten gold ducats on each of the 115 synagogues in the Papal States to cover the cost of maintaining the converts. Subsequently the tax was borne by the Jewish community in Rome alone, which had to pay 1,100 scudi yearly. A College of Neophytes was established in 1575 to accommodate converts who wished to enter a religious order. Both institutions were supervised by a cardinal-protector. Houses of catechumens were also established in other Italian cities where there was a ghetto. The potential convert received instruction for 40 days, and if he then refused baptism was allowed to go back to the ghetto.
The pressures exerted on him however were so great that this seldom happened. It is estimated that 1,195 Jews were baptized in Rome between 1634 and 1700, and 1,237 between 1700 and 1790, i.e., two per 1,000 and one per 1,000 respectively of the total Jewish population in these periods. The Jewish contributions were abolished in 1810. As late as 1864 a Jewish peddler was savagely punished for passing under the windows of the House of Catechumens in Rome. The House of Catechumens still exists in name.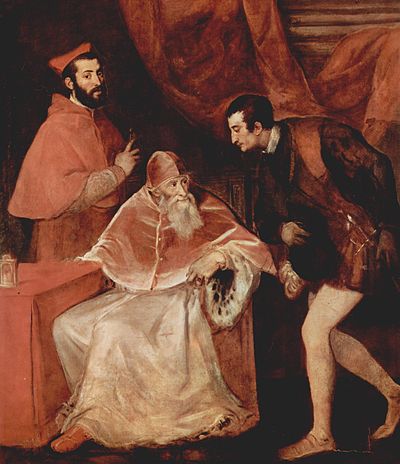 Prayer: Lord, we ask your mercy and forgiveness for the pressure that was placed on your people Israel, in these times of the Protestandt Reformation and Roman Catholic Counter-Reformation, to single them out for 'conversion'. Not by might, nor by power,  but by Your Spirit, should Your work be done. Amen.
BIBLIOGRAPHY:
Milano, Ghetto di Roma (1964), 283–306; C. Roth, Venice (1930), 118; A. Balletti, Gli ebrei e gli Estensi (19302), 207–20.
http://www.j-italy.org/explore/regions/lazio-l/rome-l-l/
Pope *Martin V categorically forbade (c. 1419) the baptism of Jewish infants below the age of 12 without the parents' permission, to counteract an abuse which was at this time becoming widespread. But a new chapter in the history of forcible baptism began with the institution in Rome in 1543 of the House of *Catechumens (Casa dei Catecumeni), speedily followed in other cities. To justify their existence these institutions had to elaborate a system of propagating the faith, in which ultimately it became difficult to differentiate force from persuasion. Any person who could be imagined by whatever casuistry as having shown an inclination toward Christianity, or who could be considered to be under the authority of a person already converted, could be immured in the House of Catechumens in order to "explore his intention," meanwhile being submitted to unremitting pressure. In 1635 it was decided that the baptism of the head of a household could entail, if he expressed the desire, that of all those members of his family who were under age or dependent upon him, and this was subsequently extended to cover even more remote cases. There had moreover grown up a popular superstition that any person who secured the baptism of an unbeliever was assured of paradise, this leading to a spate of such ceremonies, verging on parody in execution though not in their tragic outcome, throughout the Catholic world.
The entire tenor of Roman Jewish life suddenly changed for the worse with the counter-reformation. In 1542, a tribunal of the holy office on the Spanish model was set up in Rome and in 1553, Cornelio Da Montalcino, a Franciscan friar who had embraced Judaism, was burned alive on the Camp dei Fiori. In 1543, a home for converted Jews (house of catechumens), later to be the scene of many tragic episodes, was established, a good part of the burden of upkeep being imposed on the Jews themselves.
Hebrew books was committed to the flames after official condemnation. On July 12, 1555, Pope Paul IV issued his bull, cum nimis absurdum, which reenacted remorselessly against the Jews all the restrictive ecclesiastical Legislation hitherto only intermittently enforced. This comprised the segregation of the Jews in a special quarter, henceforth called the ghetto; the wearing of the Jewish badge, now specified as a yellow hat in the case of men, a yellow kerchief in the case of women; prohibitions on owning real estate, on being called by any title of respect such as signor, on the employment by Christians of Jewish physicians, and on dealing in corn and other necessities of life; and virtual restriction to dealing in old clothes and second-hand goods.
This initiated the ghetto period in Rome, and continued to govern the life ofroman Jewry for more than 300 years. Occasional raids were made as late as the 18th century on the ghetto to ensure that the Jews did not possess any "forbidden" books – that is, in effect, any literature other than the Bible, Liturgy, and carefully expurgated ritual codes. Each Saturday selected members of the community were compelled to go to a neighboring church to listen to proseletysing sermons, running the gauntlet of the insults of the populace. In some reactionary interludes, the yellow Jewish hat had to be worn even inside the ghetto.
In the ghetto there were five synagogues or "Scole," located on different floors of teh same building: the Scola Tempio for the most ancient Roman Jews, the Scola Nova for those that came from small villages of Lazio, the Siciliana for the Jewish refugees from Southern Italy, the Catalana and the Castigliana for the Spanish Jews.